June 20th, 2012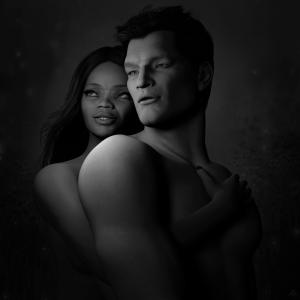 I will be updating this site regularly with my artwork.

I use a variety of software to create unique digital images based on 3D and 2D content and techniques.

I will post useful links and tutorials within my Blog pages and I welcome any questions or project suggestions.

Enjoy my world of art and please comment on what you like and vote for my images if you like them.

See below for a great way to launch yourself into the wonderful world of 3D art.

Thanks for stopping by and looking at my gallery and reading my Blog.

If you want to commission something just drop me a note and I can either do something unique and exclusive just for you or take your idea on board and create a public piece for you that will allow me to keep the price very reasonable.

People interested in starting up in 3D should visit the DAZ website and download their free software and check what free 3D models they have on offer as this is a great way to get involved. Any questions you have about your journey into 3D I would be more than happy to answer for you.

Click the banner below to enter a world of 3D wonder.